Woodside Animal Welfare Trust
Our sanctuary relies on support from caring people like you.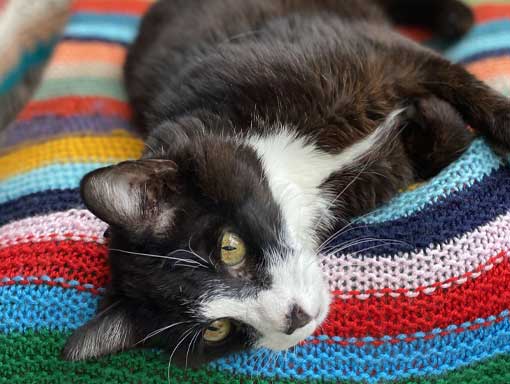 Adoption
We have a wide selection of cats, dogs, rabbits, birds and rodents who are looking for good homes!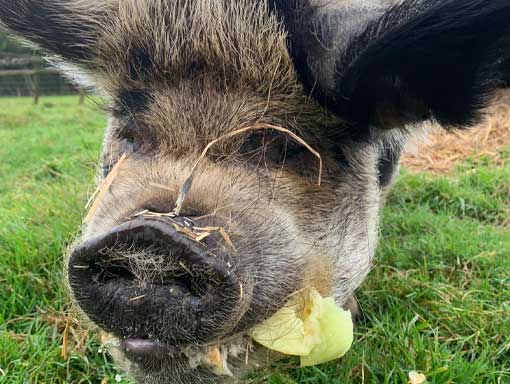 Residents
Woodside will always try its best to ensure that all pets find appropriate, loving homes. However, due to age or illness, some will never be selected and remain as much loved residents.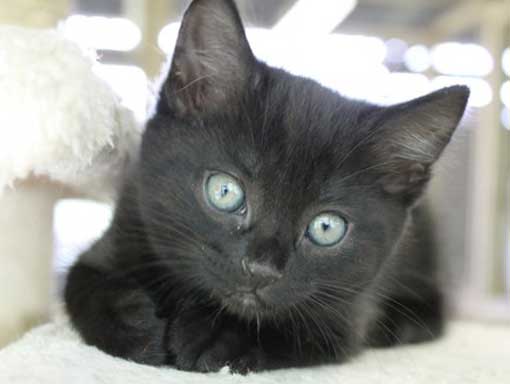 Wills
Legacies are a real life line for our animals and our work in providing them with a second chance at life.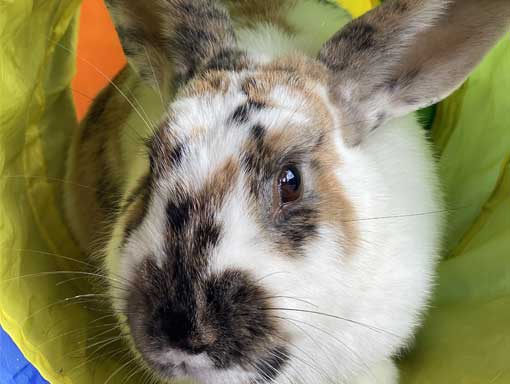 News
Vital updates and information as well as our blog "straight from the sanctuary". Follow us as we walk you through a day and life at the Woodside Animal Welfare Trust.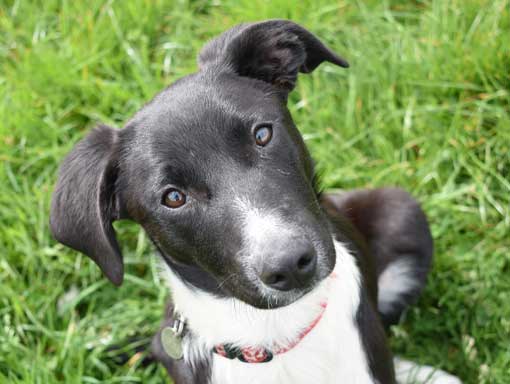 Sponsorship
Our sponsorship packages make great Christmas gifts or Birthday presents with a local focus. It's also great for business who want a charity partner.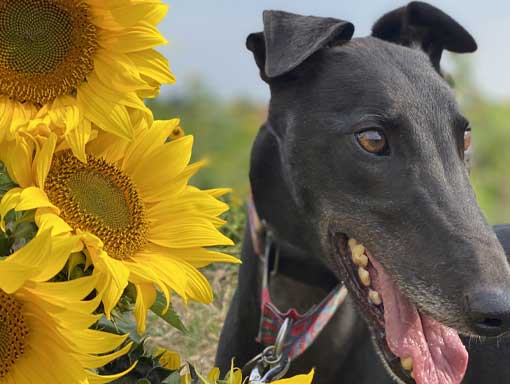 Membership
Membership helps us to get information out to people who care. If you only read the newsletter and pass it on, you will be helping pets in need.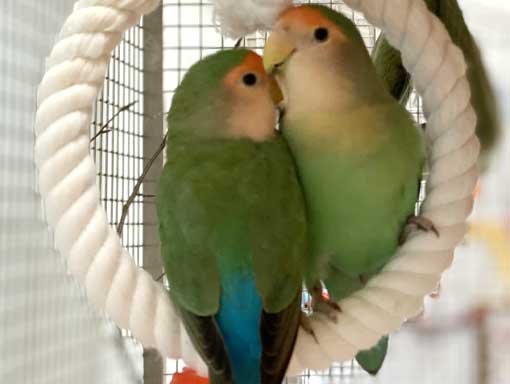 Community
We are very active in the local community. We have experienced staff Community Welfare Officers that we send to these areas whenever funding allows.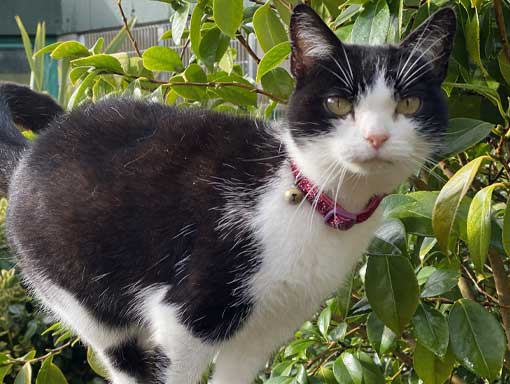 Events
You can help us continue our vital work by attending our events. Get involved; we would love to see you at the next one.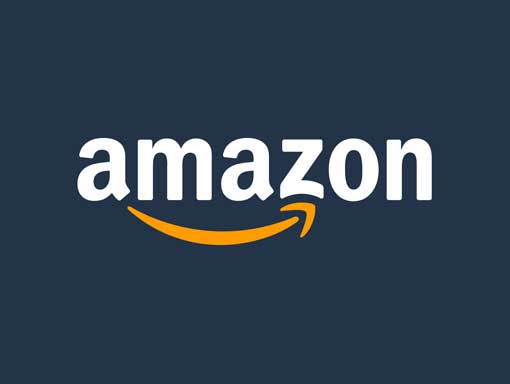 Amazon wish list
We have a wish list on Amazon which includes items we need at the sanctuary.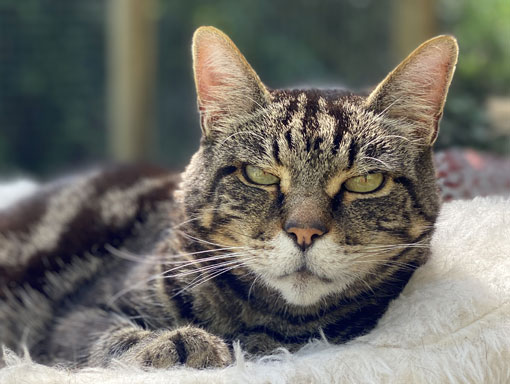 Meet the residents
Meet the residents of our sanctuary.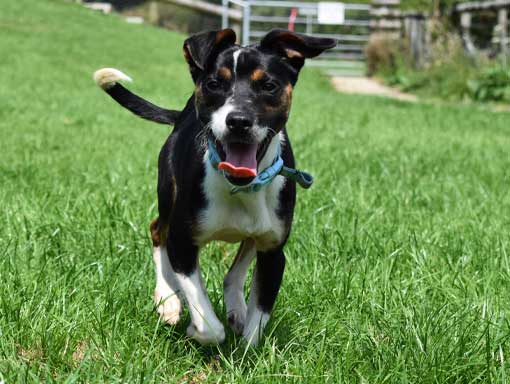 Adopt a pet
We have a wide selection of cats, dogs, rabbits, birds and rodents who are looking for good homes!
Pets helped by rehoming services
Lifelong residents on site
Animals spayed or neutered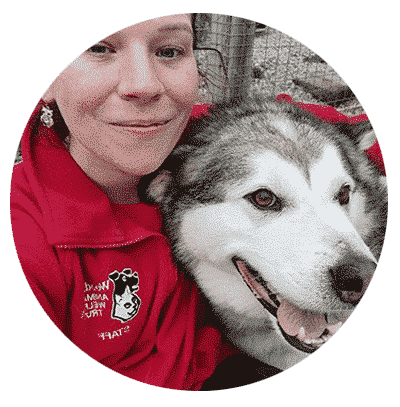 The Woodside Animal Welfare Trust is an animal rehoming charity (registered charity number 1143122) based on the outskirts of Plymouth in Devon.  The foundation of Woodside's broad field of work was begun in 1974 by Carole Bowles.  Her significant contribution to animal welfare was finally recognised in 2000 when she was made an MBE by Her Majesty, The Queen.
As well as the young and healthy, our countryside sanctuary always has a collection of much loved resident pets that are unlikely to be adopted, such as the elderly and long-term sick.  Sanctuary animals include dogs, cats, rabbits and hamsters etc as well as a few hand reared sheep, goats and a pot bellied pig.
Responsible pet ownership is actively encouraged and, when funds allow, we send experienced Welfare Officers into deprived areas.  Here, they help owners understand their pet's needs and promote our spay and neuter scheme, which will have prevented thousands of unwanted litters over the years.
Woodside is a large and vital safety net for vulnerable animals.  Running costs are high as many of our pets need veterinary attention and may be with us for weeks as they recover.