Sponsor an animal group, our welfare van or help enrich our animals lives and mental health. Our sanctuary and animals are unique, please help support them.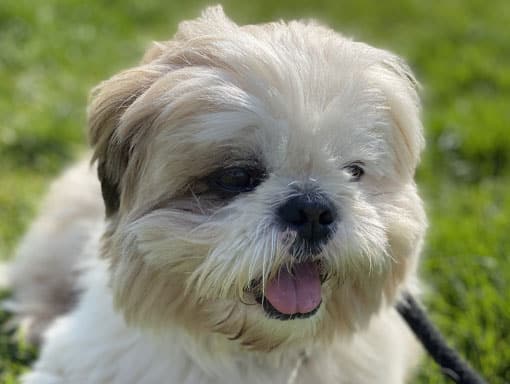 Mental Health and Enrichment
Mental health is as important to animals as it is to humans. Help us reduce the stress and trauma the arriving animals have experienced. Help us to enrich their lives from just £10 a month. Your kind sponsorship will help nineteen different animal species including cats, dogs, rabbits and livestock.
Sunnyside Cat Unit
This is the largest of our resident elderly cat units and overlooks the memorial garden. There are armchairs, pods and shelves at different levels so that the cats can find the spot they are happiest with! At the moment it houses six cats who are either elderly, on long term medication or have special needs. The cats have access to the outside during the day and are tucked up safe and sound at night.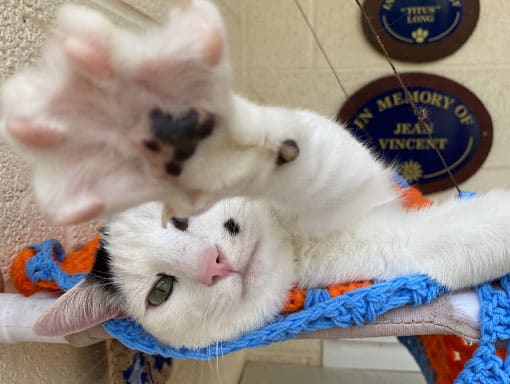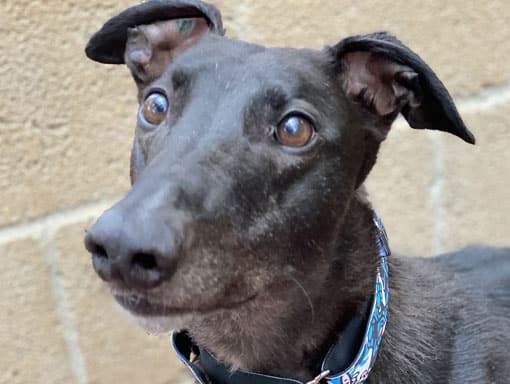 Portugal Pooches
Early 2015, Bridget Hicks, lifelong animal champion passed away in The Algarve, Portugal. Woodside had a longstanding connection with Bridget.
As part of her legacy, Bridget left many of the animals at her sanctuary. A lack of provision for them in Portugal left them in dire need. Bridget's Estate funded the transportation of the animals to the safety of Woodside.
Cosy Cats
This unit is down the steps from the Sunnyside Residents. It is a small room that currently houses four of our cats who can roam the sanctuary during the day and are safely tucked up at night.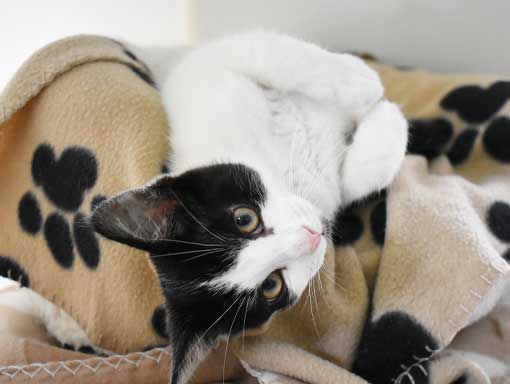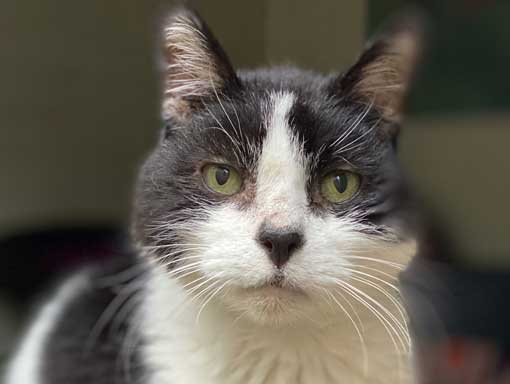 The Snug
The Snug is a room located under the reception area and houses some of our older cats that have special needs. The Snug group has access to the shelter grounds at night and during the day they have this cosy room to enjoy which has a run attached. It can house anything from 4-8 cats at any one time. Many of these cats have toilet issues that prevent them from being rehoused.
Dunroamin
Dunroamin consists of three dog kennels, which are homes from home. The rooms are larger than the rehoming kennels, each with an armchair or sofa, extra heating and an outside dog run which leads onto a yard that the dogs share.
This unit is used for elderly dogs or those more likely to be with us longer whilst waiting for their home.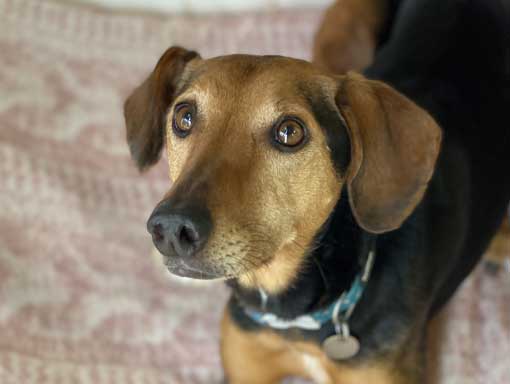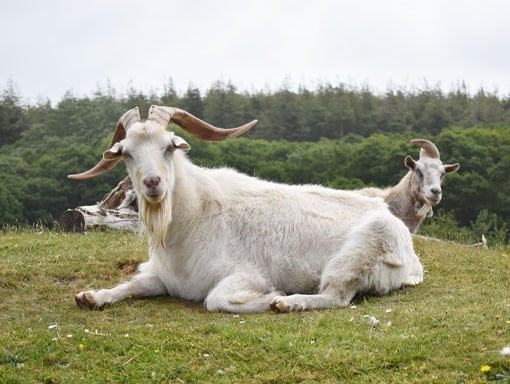 Hill Billies
The sanctuary care for three goats names Rambo, Jean-Paul and Big Bill. They are a very adventurous group who get up to lots of mischiefs whenever they can.
The Mews
The Mews is home to April, Tinkerbell, Delen, Guinness and Big Socks on occasions as he likes to live in various resident rooms. They are wonderful characters, much loved and fun to have around.
They prefer a more outdoors life so this pen is great for them as it has an outside run that they can have access to 24 hours a day.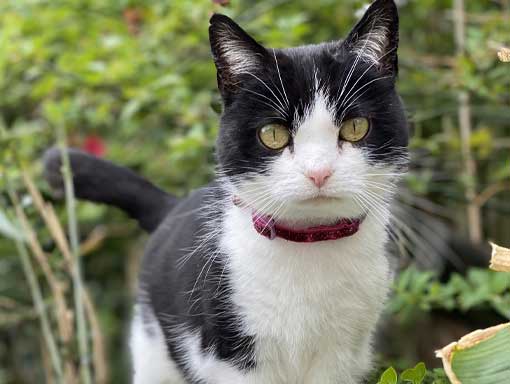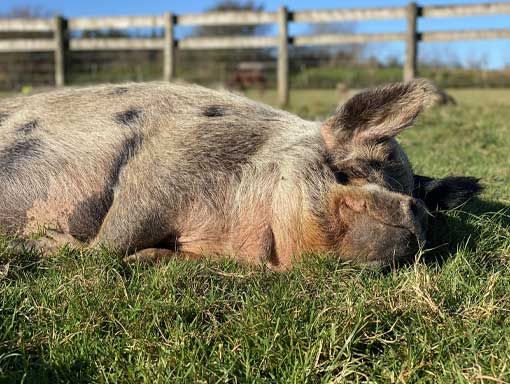 Pigs Paradise
Pigs Paradise currently is a family of two named Truffles and her son Bruiser.
Tweet Retreat
In May 2019 following a significant rise in the number of birds we were being asked to take, our aviary was built.
Currently, this unit houses a total of 17 budgies, 4 finches and a canary. All the birds are available for adoption but only to someone with an aviary.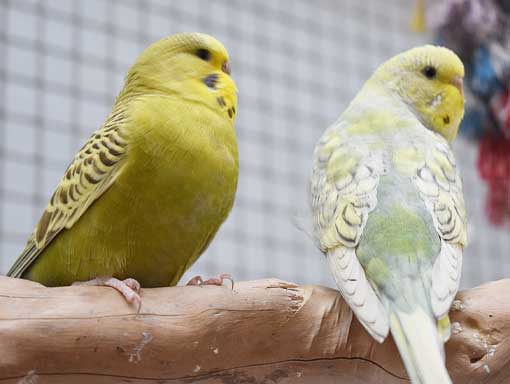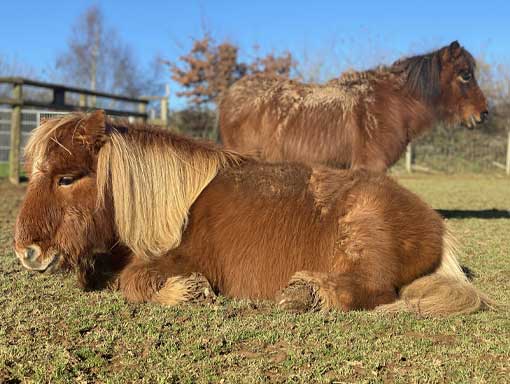 Horsey Haven
Three Dartmoor Ponies reside at the sanctuary and two Shetlands. The Dartmoor Ponies were rescued by their owners, but then their circumstances changed and they were unable to keep them.
The Clucky Crowd
The Clucky Crowd group consists of our resident chickens and two turkeys. The majority of our chickens are ex-battery hens that arrive in very poor condition. It takes time and care to get them into a good healthy state and they are gently given more area to live in so that they do not become stressed.
The two turkeys arrived in November 2020 after being rescued and currently spending time with our livestock groups.
The group have freedom of the sanctuary during the day and are shut in at night for their own safety.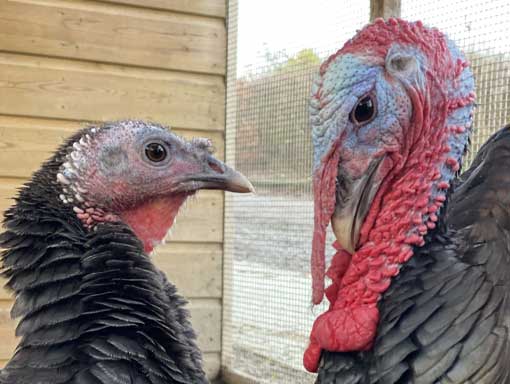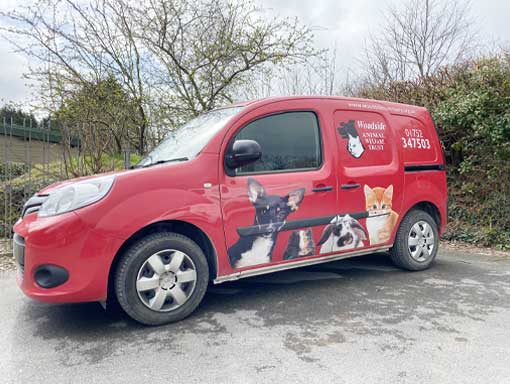 Welfare Van
Our welfare van helps us bring in pets for treatment or neutering. With home checks and supply collections. Our van is essential for the running of the sanctuary. Please help us keep it running.