Sponsor a dog kennel, a cat pod, rabbit pen, our welfare van or the residents of Woodside Sanctuary. Help us continue our animal welfare work.
Pen Sponsorship
The sponsorship of a dog kennel, cat pod or rabbit pen. This helps to support the animals short term in our homing blocks until they leave for their new home. This scheme will run purely on our website meaning administration costs will be minimal. Your donation goes solely to help the animals you are sponsoring. Sponsors have the choice of their name displayed on this website page, next to the animal sponsored. This will mean supporters will be able to see 'their' animal whenever they log onto this site. This option costs £50 per year for cat pods and dog kennels or £24 per rabbit cabin and can be done as a one-off payment or by monthly standing order.
Sponsor Us
The group animal sponsorship is supporting animals that are going to be at the sanctuary long term. This sanctuary scheme is unique. Being the only local animal home to offer a variety of different animals available for sponsorship, most of which can be visited. Sponsors will choose which group of animals they would like to sponsor. The following groups are available; The Hill Billies (goats), The Clucky Crowd (chickens), Pigs Paradise (potbellied pigs), Horsey Haven (Ponies), The Ba Ba Bunch (sheep), Dunroamin (dogs) or The Sunnyside /The Snug/Cosy Cats/Mews (our special care cat units).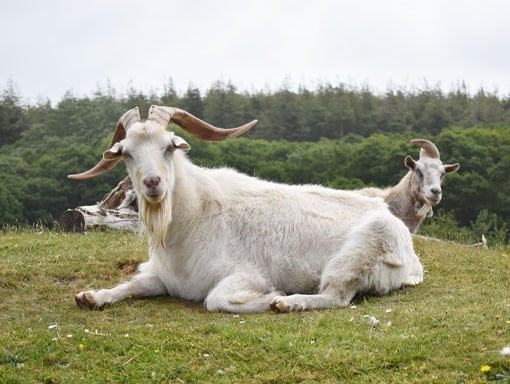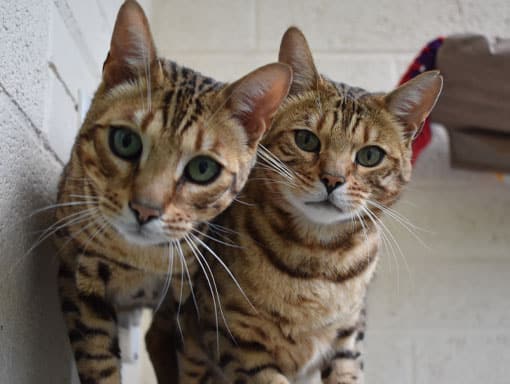 P.A.W.S (Pals At Woodside Sanctuary)
This has been brought in to help us get through COVID. It's a simple, one-off way of supporting animals on site. You can choose any animal you see on our website.